The Color Run by Skittles

Even the sunny and happy city of Barcelona hasn't avoided a cold welcoming of winter. Don't get depressed! Take some friends and add some colors to your chilly weekend.
On 19th of November, the 4th Skittles run takes place in Barcelona. If you are not familiar with the event, find a short description here. The Color run is "The Happiest 5K on the Planet". It was founded in 2011, to bring people together and make the world a happier place. Barcelona hosted the first color run four years ago, and it was a total success. The color run is a five-kilometer, un-timed event in which the "Color Runners", are doused from head to toe in different colors at each kilometer. The rules are straightforward: Wear white clothes and finish plastered in colors! But it's not it. After the participants complete the race, the fun continues with an fantastic Finish Festival. Start, Finish and concert point is the same – Parc Forum. The admission ticket is 24€ for individuals if you are 4 or more people it is 22€.
For more information, visit the website: http://www.thecolorrun.es/es/11/Barcelona
WeAreOne- Help the Homeless

Some people affected by November cold more than us. These are those living on the streets.
OneCoWork and Homeless Entrepreneur will try to make this weekend a bit different for them. They will motivate Barcelona's businesses, entrepreneurs, residents, and charities to help those in need. Well-known restaurants and cafes will prepare meals and volunteers will distribute them to homeless people. They will also hand out donated clothing, offer haircuts and fresh juices.
If you want to step into their shoes, you will also have the opportunity to sleep outdoors and experience what it's like to spend one night on the winter streets.
The goal of the project is to raise awareness and inspire others to help those unfortunate with no shelter. The event takes place this weekend from 12:30 am, and you can sign up for any part or the entirety of it. You can make the difference too…
Find more here: https://onecoworkbcn.typeform.com/to/Ov5QRw
A little bit of everything in Cuba de Janeiro

Cuba de Janeiro is a great place to go in the morning, afternoon, evening or at night- depending on what you are in the mood for.
What makes the place very cozy is deemed light, wooden floors, and smooth jazz. As you walk in you automatically feel the positive energy vibrating all over the place. If you go in the morning/afternoon, you are to enjoy the beautiful sun coming in through the grandiose windows that enwrap the entire cafe. Cuba de Janeiro seems to be a perfect place for a movie-like breakfast: teas and infusions, excellent coffee and hot chocolate, handmade pastries and bagels, fresh fruit juices and açaí bowls. For lunch, you will have to make a difficult choice among quinoa's tabule, pumpkin and coconut soup and roast beef with a delicious sauce. At lunchtime take advantage of 7,5 €  offer for the set menu. At night you'll find creative cocktails, with good distillates, mixed with care.
You'll find the place at Avenida Mistral, 33
Bing Bang Bar concerts

When in search of live music drop by this bar! The Big Bang Bar is a classic of Barcelona with a long history. At first, it was a winery, and now it is a bar that hosts lives of various styles from Wednesday to Saturday. This Friday, the guys are in the Jazzy mood. Passionate musicians will be creating beautiful music for open-minded people. One of them is Luca Trio Tondena, and he will start his jam at 21:00 on Friday. Afterwards, the night will flow to a DJ session called "Like Crazy, Like Wow" with DJ Scarpia with Rock, Soul, Jazz and Funk blends.
If you feel like dropping by, the address is Carrer de Botella, 7 and the entrance is free.
AutoRetro Barcelona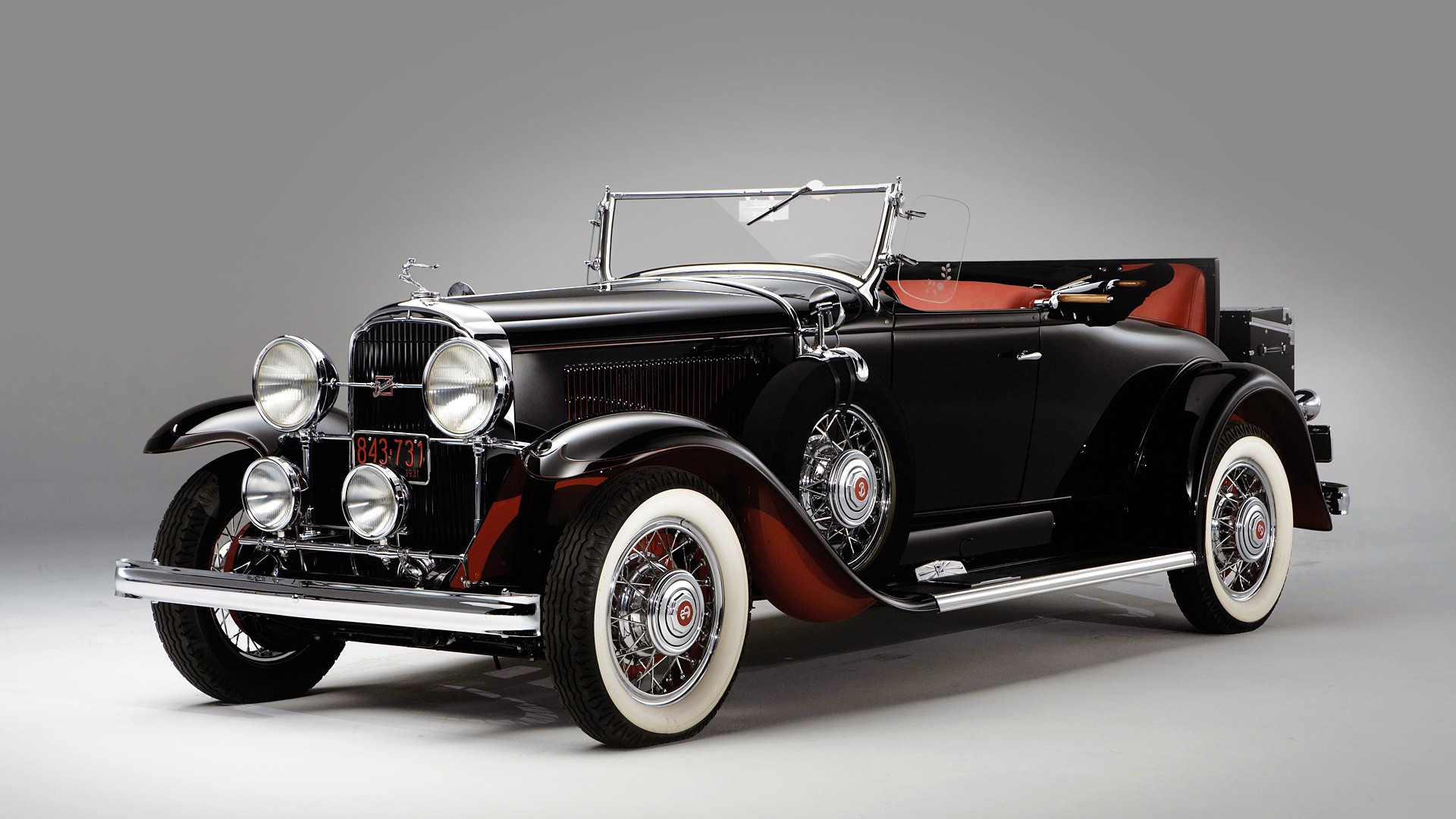 For those, in love with cars, Fira de Barcelona hosts AutoRetro exhibition. This commercial exhibition offers to its visitors, amateurs/collectors or general by passers a whole display exclusively dedicated to the classical motor. The event gathers every year around 300 companies and professionals from the sector, coming from more than ten countries. Several hundreds of national and international exhibitors will bring the visitors a catalog of products going from rebuilt vehicles to pieces and complements, indispensable to bring back all its glory to a motorbike or automobile with more than 25 years of history. The event is a place to get together for all funs and clubs. The admission ticket costs 15€
You can visit the exhibition on Thursday, Friday or Sunday the following hours
16/11 15:00h – 20:00h
17/11, 18/11 10:00h – 20:00h
19/11 10:00h – 19:00h
Enjoy your week!
Yours,
FreeDa